POI: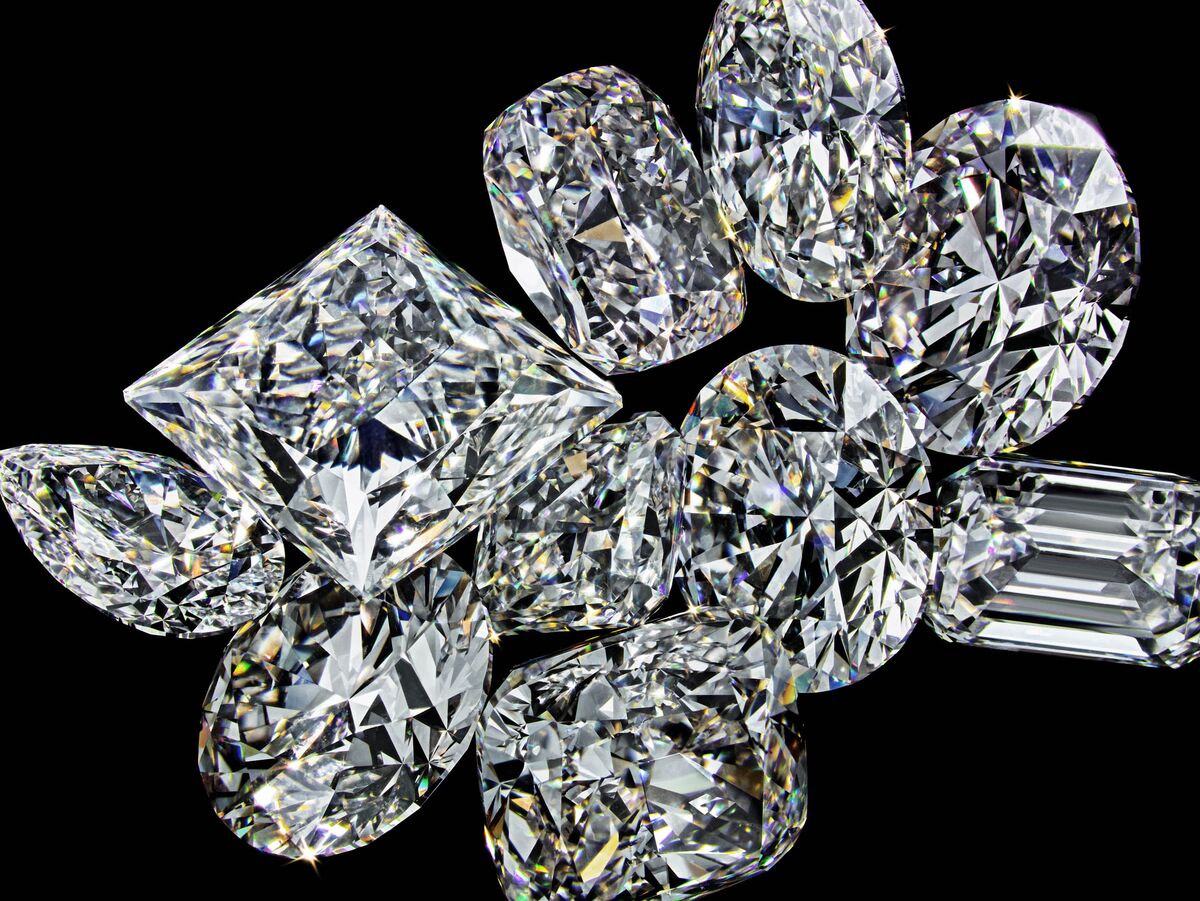 NGOZI OLIVIA OSOUHA is a disciplined literalist, award winning poet. An internationally anthologized poet. Her poetry appears in several reputable literary journals, acclaimed poetry magazines and highly regarded arts websites and blogs. She has her own published poetry collections and has contributed to several international poetry projects. Ngozi Olivia Osouha reads and recites her poetry at several creative and literary occasions. She is both a page and spoken word poet living in Nigeria.
LORD HEAL THE TROUBLED BREAST FOR THE SAKE OF THE UNBORN.
From bloodshed, may we refrain
To know innocence again,
From lust, anger; escape
That we may no more rape,
From boredom; we create
For you asked; we procreate,
Lord, heal the troubled breast
For the sake of the unborn.
From confusion, may we emerge
Our sorrows then submerge,
From troubles may we rise
As you make us truly wise,
From loneliness may we rejoice
As you offer us the best choice,
Lord heal the troubled breast
For the sake of the unborn.
Renew this land once more
Shower dews on every shore,
Refresh the waters forever
Heal those that have fever,
Give the seeds fresh increase
Wage war against decrease,
Lord heal the troubled breast
For the sake of the unborn.
Calm the troubled breast
Supply it milk; not of a beast,
For the sake of the unborn
Clear the land of the thorn,
Calm the troubled breast
Peace! North, South, West, East
For the sake of the unborn
Let this land never be torn.
PEACE! BE STILL
NIGERIA.
JOIN TTT.
POETRY MY VENOM
Bound by the arms of freedom
Struggling for the claws of stardom
Reaching out for the glory of wisdom,
In the midst of tremendous boredom
All i hear about martyrdom
And the tale of Christendom
;
I scribble my pen in random
Releasing poetry, my venom.
None may be handsome
For those who are gruesome
Within the boundary, lonesome
The giant seems fearsome
His genes are quarrelsome
And his blood, troublesome
That makes it worrisome;
A reason i vomit poetry my venom.
With my extravagant pen
Climbing it like men
With an undiluted ink
I allow those thoughts sink
With my distinct eyes
I see them as brass
Buried in my sacred womb;
I exhume poetry from the tomb.
It rages as my anger
Piercing even a stranger
It radiates my happiness
Portraying my blessedness
It is just like my toy
Playing through my joy,
When it breaks my spirit
I pour it without limit.
Just like the lemon
I take it; poetry my venom
It is the highest tower
I build it with all my power,
Completed above the clay
Just on my dying day,
My passion, my strength
Poetry my venom; my length.
Poetry my companion
My heart, my kingdom
Poetry my champion
My blood, my venom
Poetry my dominion
My beauty, my sermon
Poetry my union
My soulmate, my solomon.
THE GIRL CHILD (4)
Posterity preys on her honesty
Adversity turns her university,
Calamity makes her a property
Generosity gets her thirsty,
Deity drags her to insanity
And Royalty stamps her loyalty.
Obstacle hinders her miracle
Oracle hangs her on pinnacle
Shackle breaks her ankle
Buckle raped by uncle.
Necessity forces her to promiscuity
Immobility attacks her velocity,
Deformity annuls her conformity,
Hostility cancels her hospitality
Animosity scrapes her suitability
And imbecility captures her faculty.
Shabby, she always looks
Crooks bear her baby,
Moody she always cooks
Books, she does not study.
Scarcity brings her to mediocrity
Barbarity detests her flexibility,
Quantity sags her quality
Inequality destroys her vicinity
Impunity mars her positivity
And Uncertainty awaits her formality.
Coil is her oil
Boil is her spoil
Foil is her toil
Moil, on the soil.
DEDICATED TO ECOWAS, AU, EU, UN, WHO, UNICEF, NGOs, GOVERNMENTs AND EVERYONE
THE BLACK TONGUE
Your sandals are scandals
Your mails are blackmails
Your words are swords
Your toes are foes
Your fingers are tigers
And your legs are pegs
Your craft is witchcraft
Your cake is snake
Your care is snare
Your arm is harm
Your alm is charm
And your time is crime.
Your stitches are witches
Your despatches are patches
Your joke is smoke
Your tattoo is taboo
Your want is pant
And your portion is abortion
Your meditation is assassination
Your part is mart
Your flight is fight
Your ring is sting
Your make is fake
And your life is knife.
Your brotherhood is falsehood
Your lip is whip
Your friendship is gossip
Your vision is division
Your boot is loot
And your boom is doom.
Your fame is shame
Your answer is cancer
Your wig is pig
Your bread is head
Your lunch is punch
And your wave is grave.
#BLACK TONGUE…..THERE IS GOD!!…. BEWARE!!!
NGOZI OLIVIA OSUOHA is a Nigerian poet/writer/­thinker, a graduate of Estate Management with experience in Banking and Broadcasting. She has published over one hundred and fifty poems in over thirteen countries and featured in over twenty international anthologies.
She has published three poetry books and coauthored one, they are THE TRANSFORMATION TRAIN, LETTER TO MY UNBORN, SENSATION and TROPICAL ESCAPE respectively. She writes hymns, psalms and has numerous words on the marble. All her books are record breakers.
Curated by MBIZO CHIRASHA Recipient of PEN Deutschland Exiled Writer Grant (2017) Literary Arts Projects Curator, Writer in Residence, Blogs Publisher, Arts for Human Rights/Peace Activism Catalyst, Social Media Publicist and Internationally Anthologized Writer, 2017 African Partner of the International Human Rights Arts Festival Exiled in Africa Program in New York.2017 Grantee of the EU- Horn of Africa Defend Human Rights Defenders Protection Fund. Resident Curator of 100 Thousand Poets for Peace-Zimbabwe, Originator of Zimbabwe We Want Poetry Movement. African Contributor to the Table of Words Demer Press International Poetry anthology edited by Hannie Rouweler in Netherlands. Solidarity Member of Global Alliance for Politics and Arts. African Participant to the 2014-2020 World Poetry Almanac Anthologies series in Mongolia edited by Hadaa Sendoo. Co-Editor of German Africa Bilingual Collection with German International Translator Andreas Weiland in 2016 (http://www.street-voice.de/SV7/SVissue7.html).2003 Zimbabwean Young literary Delegate to the Goteborg International Book Fair Sweden ( presented at Nordic Africa institute, Swedish Writers union , SIDA Diplomatic luncheon , Radio Dialogue , Swedish International library Association , Sweden National Education Summit).2009 Poet in residence of ICACD ,international Conference of Africa Culture and Development courtesy of African Culture Development Institute .Founder of the GIRLCHILDCREATIVITY PROJECT. Curator of MIOMBOPUBLISHING, miombopublishing.wordpress.com and PERSONALITIES OF INSPIRATION, personalitiesofinspiration.wordpress.com.