I am a citizen journalist, writer, community builder and mother to my children. I champion market activism in the open marketplace, mobilizing female informal traders for self empowerment to build their political influence all round. I believe every aspect of a woman's life is highly political, because women work hard everyday to put food on the table, and to provide for their families' health and other needs. I share stories and document herstories of change as they are told by these market women. We use these stories of courage to equip each other with the confidence, information, skills, strategies and connections we all need to organize ourselves for self empowerment, and to navigate risky contexts. Our discussions in the market space range from issues of eliminating violence against women, reproductive health rights, organizing burial societies and well-being kitchen tea parties to more political issues like our rights to decent shelter, to better health, to education and to access to resources. We discuss sexuality issues too, and try as much as we can to demystify the taboo concept so as to build awareness, room for choice and HIV/AIDS free generations.- Dudziro Nhengu on https://www.worldpulse.com/en/community/users/chibairo.
My short life and time with Versatile Dudziro
Dudziro Nhengu is one versatile literary, creative and academic guru. She is multidisciplinary and an amazing hard worker. I had the privilege of being mentored, tutored and led by Dudziro Nhengu at the Budding Writers Association of Zimbabwe. Our Office at the Budding Writers Association of Zimbabwe was like a mentorship centre. I remember sharing the office with Charles Mungoshi , who was our Writer in Residence that time , Timothy Chaitezvi was our Administrator and Dudziro was our Executive Director. She always donned a wide smile. She had a kind heart in our day to day working programs. Dudziro is a workaholic. She is now with UN Women in Zimbabwe and still going strong. Under her leadership we learnt how to organize training workshops , symposiums , Literary evenings and membership drive events.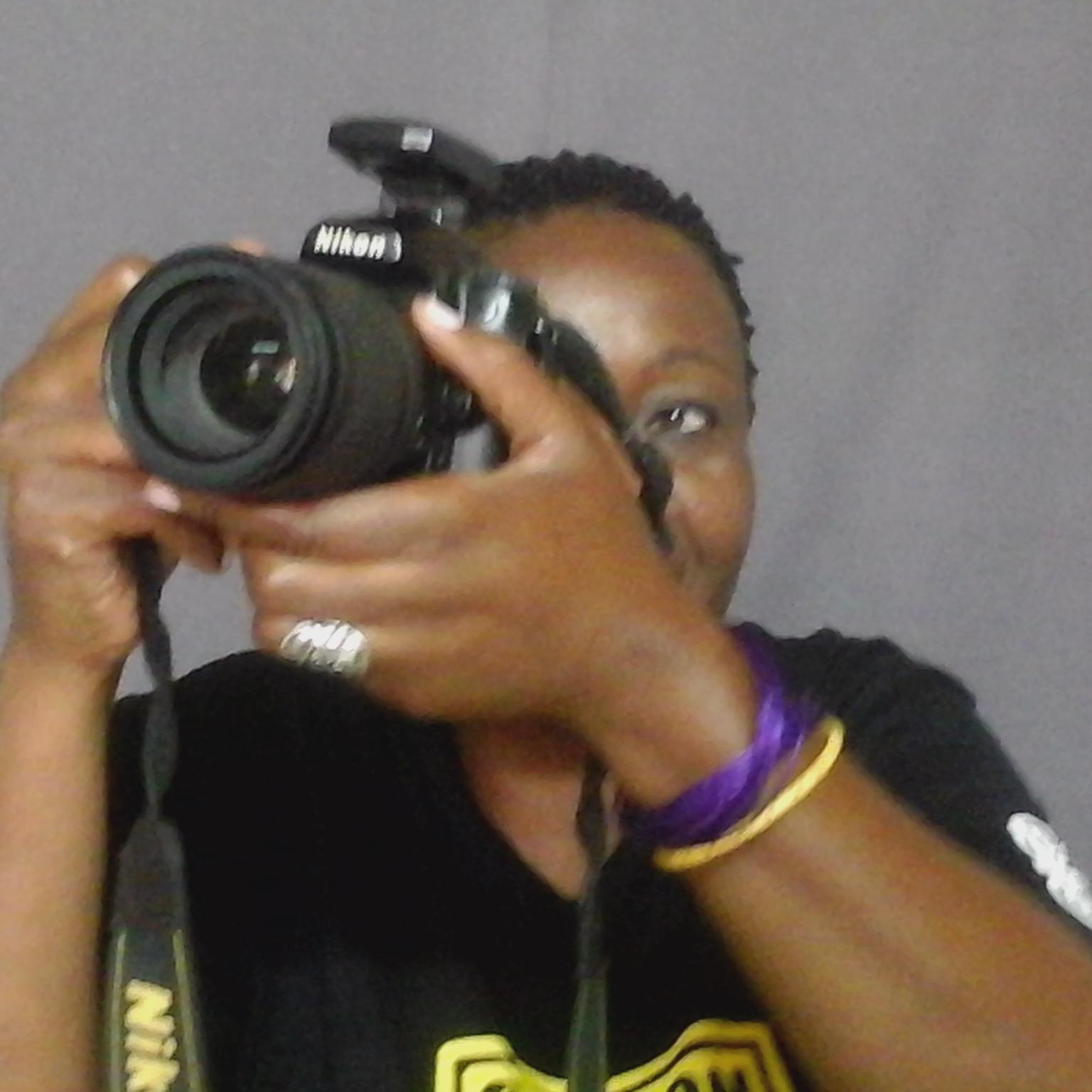 Dudziro's experience ranges from King College, London, to a market stall in Harare, and from editing fiction to researching political violence. The feminist spark that unites all this disparate energy was first lit at the African Gender Institute at the University of Cape Town where Dudziro went for post-graduate studies. A six-month Kings College research fellowship on peace and security then fanned the flame and today Dudziro is passionately committed to ending discrimination and violence against women.
Facing survival challenges in a stagnant Zimbabwean economy, Dudziro found herself selling goods in an open market. She went on to organize market women and create space for them to tell their stories. Other moments have found her conducting research on politically motivated violence in Zimbabwe, heading the Budding Writers Association of Zimbabwe, working as Programme Officer for the Zimbabwe Women's Resource Centre and Network, and providing editorial assistance to academic and fiction publishers.
For JASS' Heart–Mind–Body initiative, Dudziro's creative insight and vast experience have added great depth to the process and her documentation skills as a writer enable JASS to share the knowledge and learning gained from each wellbeing circle with a wide range of audience-
https://www.justassociates.org/en/bio/dudziro-nhengu